Welcome to Christ Church Lutheran
Christ Church Lutheran currently offers worship services with Eucharist on Sundays at 10AM in the Sanctuary and via Zoom.
Join us for Holy Week Worship Services in our Sanctuary or on Zoom.
Individual communion and other pastoral care visits can be arranged by contacting our Supply Pastor, Pastor Jim Fruehling orPastor Tom McQueen.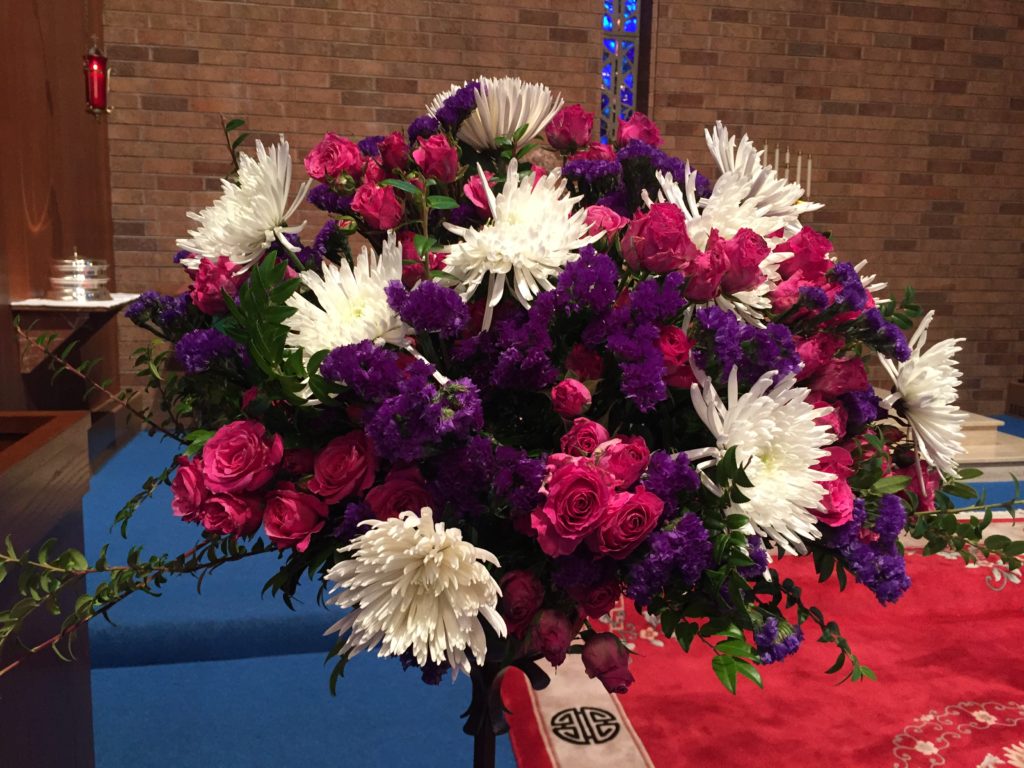 We are very happy to have this opportunity to tell you about our household of faith. We are a community in Christ for each other and for the world. We seek to be a community where we nurture in each other the New Life given to us by Christ and where division and hurt are set aside.
If you are looking for a church home, or just looking, we invite you to worship with us. There is something special going on in our household of faith: the saving power of Jesus Christ, made known in Word and Sacraments, said and done in the lives of people.
We invite you to join us in life's pilgrimage.