Welcome to Christ Church Lutheran
We worship together every Sunday at 10:00 a.m., with beautiful organ and piano-based music and a mix of classic and modern liturgy. All are invited to share in Holy Communion which we celebrate each Sunday.
Who is Christ Church Lutheran?
We are a community of folks connected to the Sunset District in San Francisco and joined together by Christ in service to each other and to our neighbors. We seek to nurture each other in the shared life formed by learning from Christ's teachings, being transformed by this experience, and living these teachings in the world.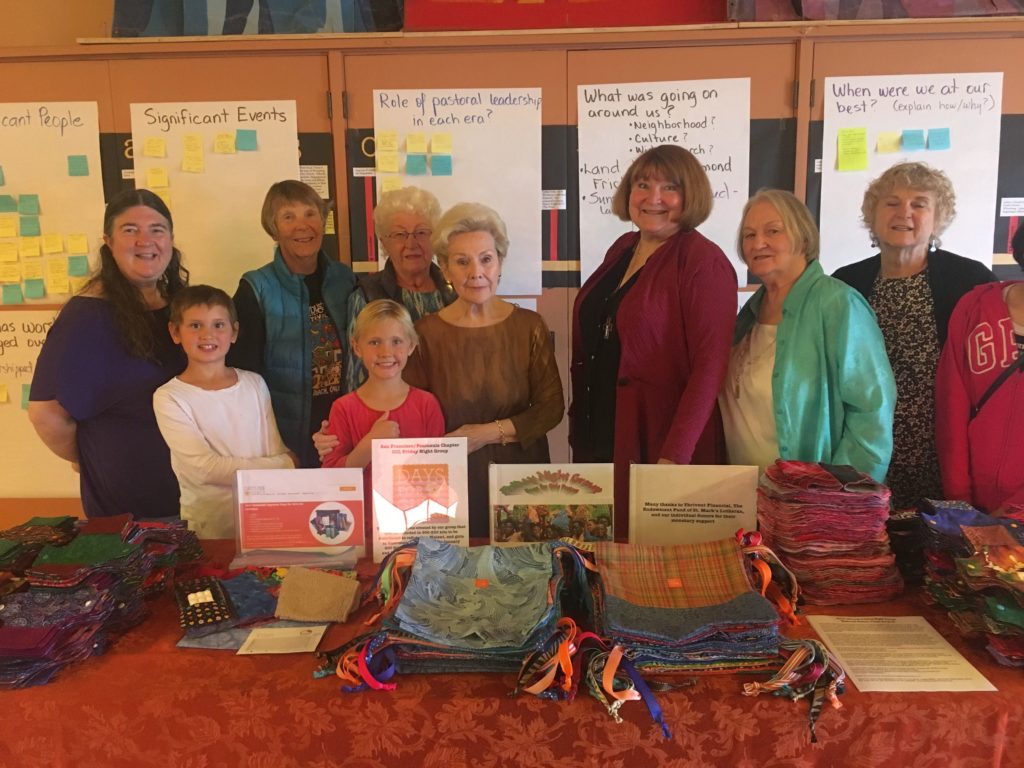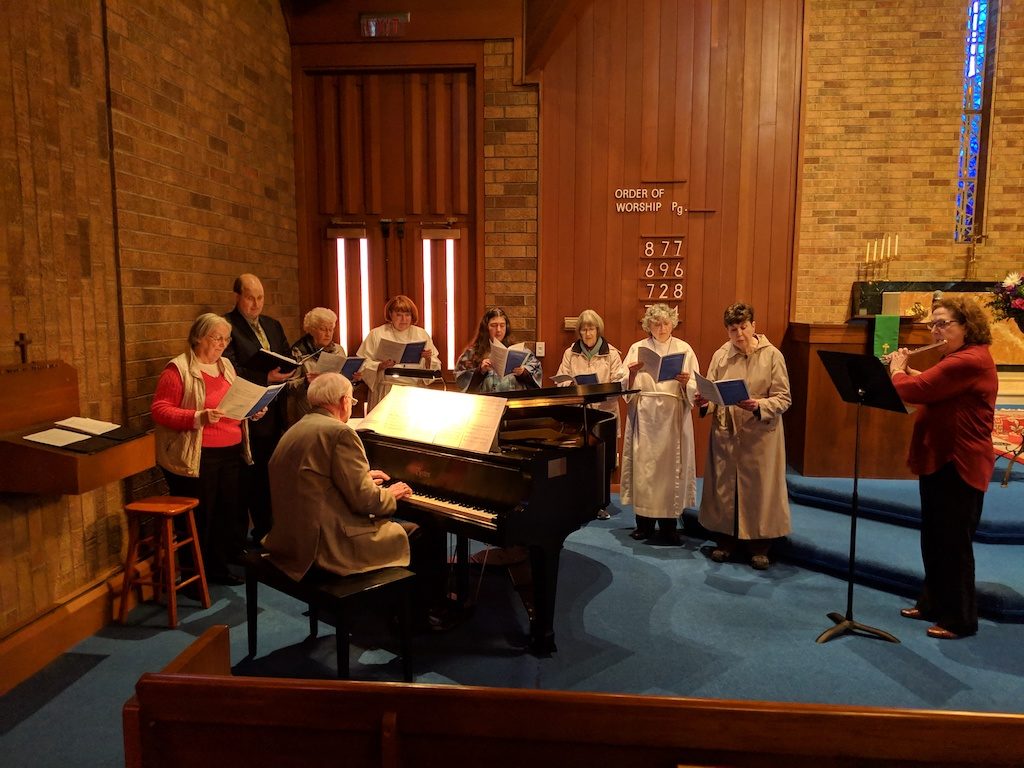 We welcome you to join us whether you are looking for a church home, visiting, or just curious. We invite you no matter your race, your skin color, your gender identities and expressions, your sexual orientation, your national origin, or your native languages.